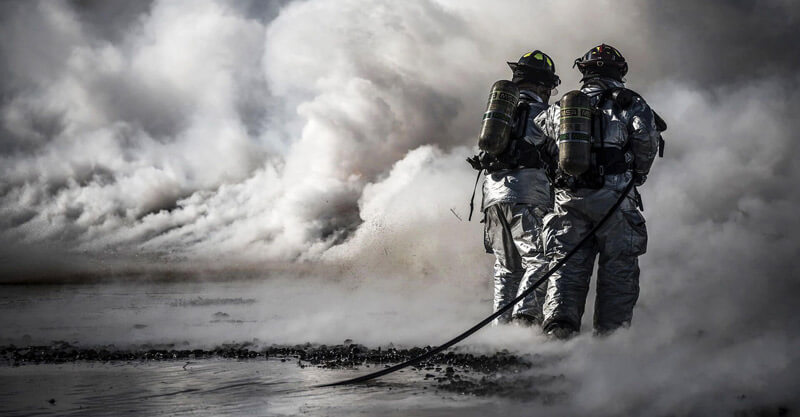 Providing ERRCS
Testing & Design Services Nationwide
ERRCS Design & Testing offers Public Safety Radio Communication testing and design services for building owners to comply with the latest fire code requirements. With our services, you can ensure safety and eliminate any downtime. Our company stands for excellence and innovation as we provide solutions that meet the unique needs of our clients nationwide.
For more information, reach us at +1 (833) 377-2701 or Email Us Here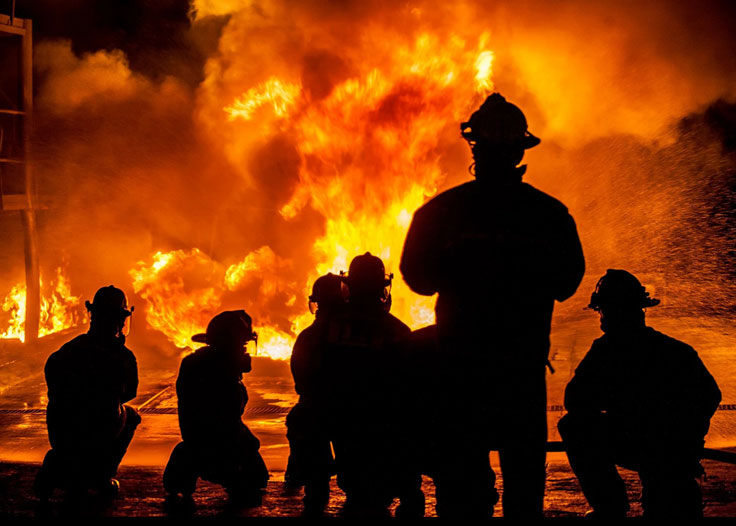 If you are a commercial or a multifamily residential property owner and the fire department has issued you a notice of correction, we can design the radio communication that meets all the local and national fire codes to ensure first responders have radio coverage inside buildings. If you are a developer, we can work with you to design and price a full-building ERRC System, and perform benchmark testing to remove any building locations that don't need radio enhancement.
We provide reliable testing and measurement solutions for the design, installation, and maintenance of in-building ERRC Systems.
Over 20 years of RF and ERRCS Experience

Completed over 2,000 building tests and designs

High quality is always ensured

Fast turnaround and competitively priced 

Extensive knowledge of national fire codes with an RF Engineer completing all designs