Experts in
ERRCS Design & Testing Services
All the buildings over three stories tall, over 50,000 square feet, or have underground parking require ERRCS. It allows in-building coverage for first responders, allowing seamless communication from within the building to the public safety radio network.
We design and test the ERRCS systems in your buildings and ensure they work flawlessly when you need them to. Our team ensures this system is designed and implemented with care and expertise.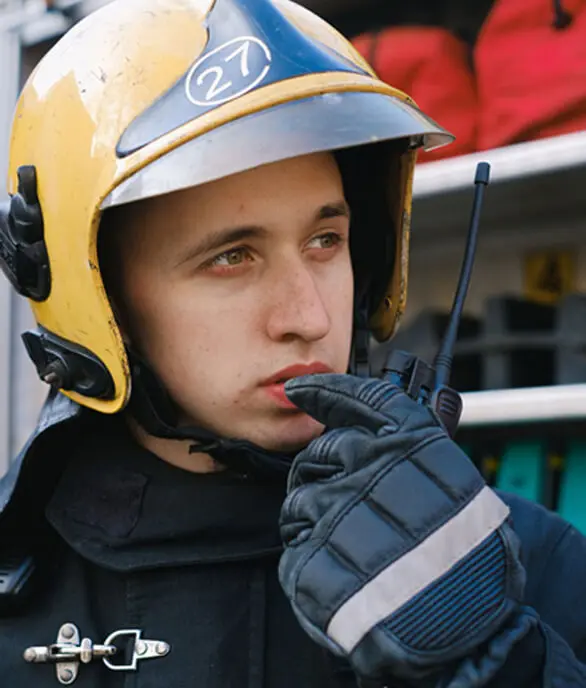 As the wireless landscape evolves, so does our investment in people and technology. We set annual spending allocations for equipment and software to ensure that our team has the advanced tools to be productive.
We consider our clients' objectives to be our own. Please contact us for a quote today.
Consult Us for
Holistic Testing Services