We Design,
Optimize & Automate Wireless Networks
Our RF Engineers have worked coast to coast ensuring first responders critical communication performance inside buildings.
Our RF Engineers have years of experience with in-building RF propagation and design software. We will model your building, design the system around all local and building requirements, and provide an equipment layout, BOM, propagation maps (heat maps), link budgets, and more.
We can work with your team on developing a permit set with all local requirements to ensure the system is accepted by the local AHJ, Fire Marshal, and FCC Licensee.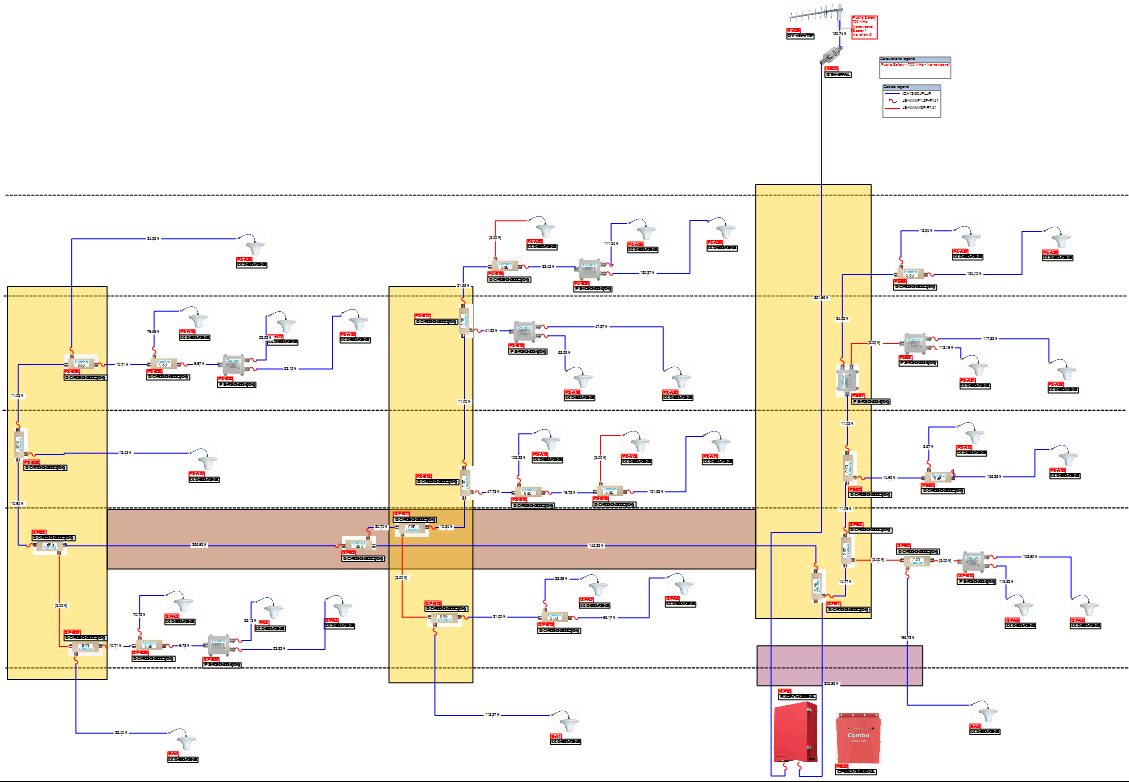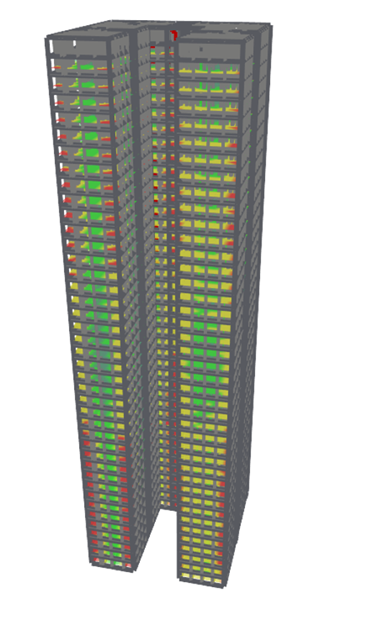 3rd Party
ERRCS Assessment
Our advanced technical knowledge has been called upon to provide 3rd party evaluations of proposed ERRCS developments. We provide unbiased analysis to assist you in making the best decision.